Wow your clientel with floral statements. Modern and slick, relaxed, minimalistic or exuberant. Whatever your company philosophy, we can create it for you and help convey that image through our bespoke floral designs.
A formal vertical office arrangement​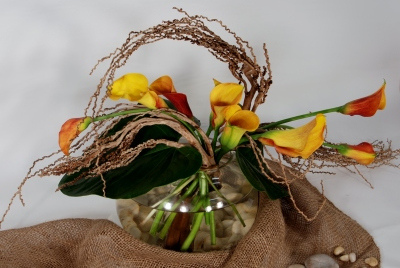 Formal arrangement with soft lines in a reception area​​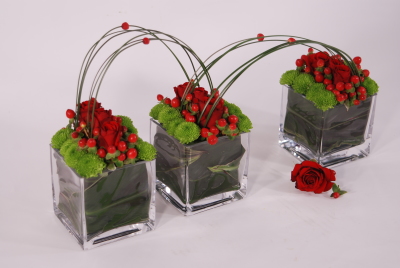 Modern arrangement for a conference table​​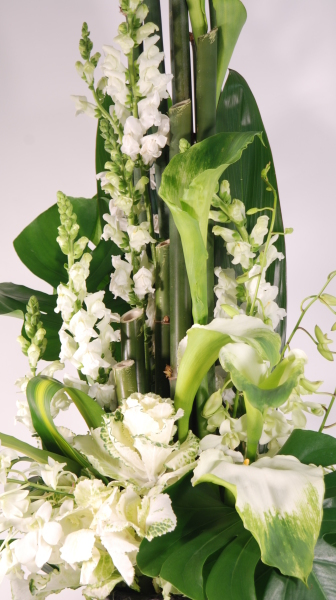 Semiformal arrangement
for a reception area​​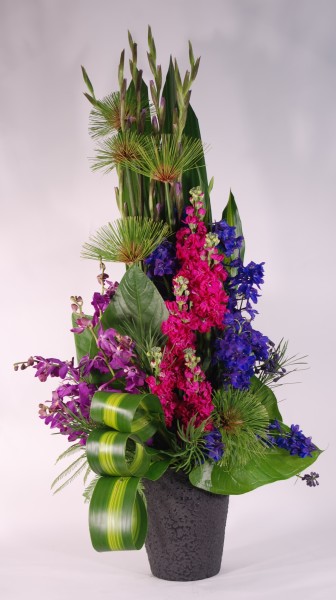 Semiformal arrangement in a reception area​
Formal linear
table arrangement

We offer a complete portfolio of Floral services to match all the needs of our customers :
If you wish to discuss your upcoming event call 07834674216 or
GET 5% OFF YOUR FIRST ORDER
Fill out the form below to receive you discount voucher & use it when placing your first order*:
By submitting this form, you consent to the processing of your personal data.
* Excludes orders placed online – T&C apply.